I am unable to see new clients because of the Pandemic.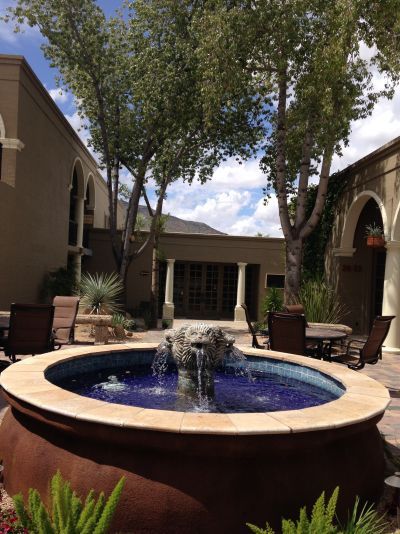 Thank you for taking the time to visit my website!
Do you feel your life is busy and feel the need for a relaxing, nurturing massage? Have you had an ongoing ache in your neck, back, shoulders or ankle that needs specific therapy?
I am an experienced, educated, intuitive therapist with healing hands that can bring much needed relief for your busy life or hurting body.
Making an appointment is easy!
You may phone or text me at
602-499-2522
or click on "Contact Me" and send me a message.
I will promptly contact you to confirm the details of your appointment, and also answer any questions you might have.
The office is located in beautiful Carefree, Arizona.
Sundial Courtyard of Carefree
11 E Sundial Circle Suite 3
PO Box 1351
Carefree, AZ 85377