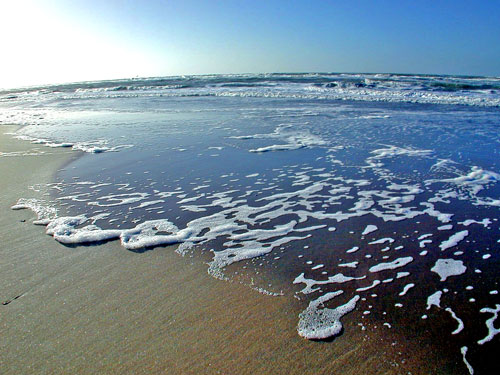 Personalized therapy for tense and achy areas within a flowing Swedish type massage. The pressure used is up to you. Jane can work with a medium hand or use a deeper pressure depending on your needs. She can also be very gentle and work as light as a feather if that is your preference.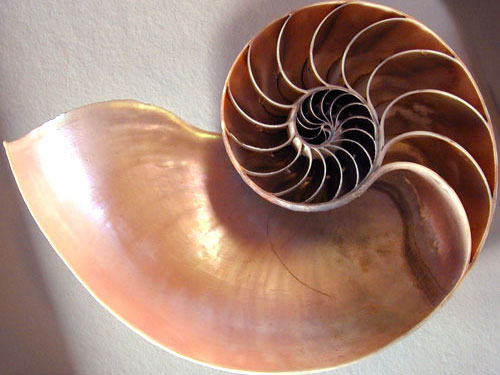 *headaches *carpel tunnel *plantar fascitis *sciatica
Do you have problems turning your neck when driving?
Do your shoulders have full range of motion?
Is it uncomfortable to walk or climb stairs because of your knees, ankles or hips?
These are a few of the problematic issue that Jane can help relieve through trigger point therapy, stretches, brain to muscle reprogramming, and massage techniques. The sooner you call, the sooner you will feel great again!

Using the principles of Oriental medicine, we can discover if certain muscle groups are needing a specific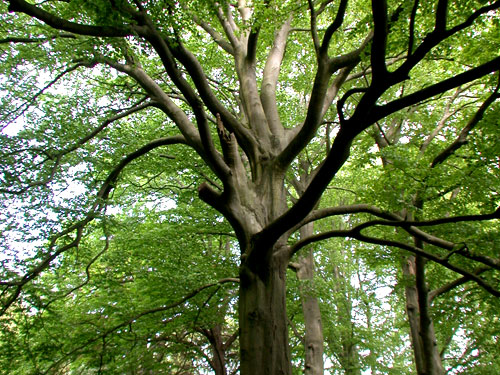 nutrient, enzyme or food to function properly. Touch for Health Kinesiology muscle testing allows us to find what your body is wanting for optimal health and vitality.

Is there a situation, event or person that upsets you?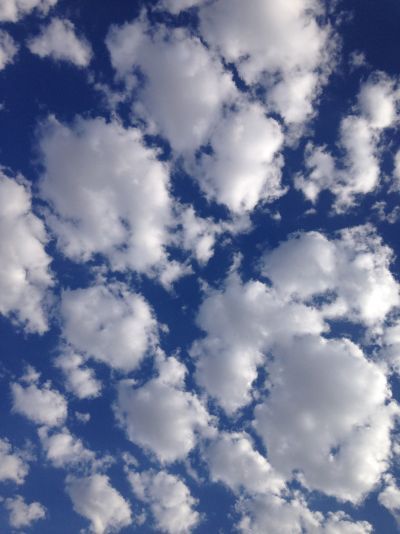 The wave of distress from obsessive thinking or upsetting emotions can be gently and easily diffused. Acupressure tapping and intention statements can help to balance your feelings and make it much easier to think clearly about the distressing situation.
Try it! You will like it!

$65 per hour
Celebrating an Anniversary? Birthday?
Visiting beautiful Arizona?
Would you and a friend like to recieve massage at the same time?
We have two separate rooms available.
Call today to schedule your time.